Exhibitions / News
****************************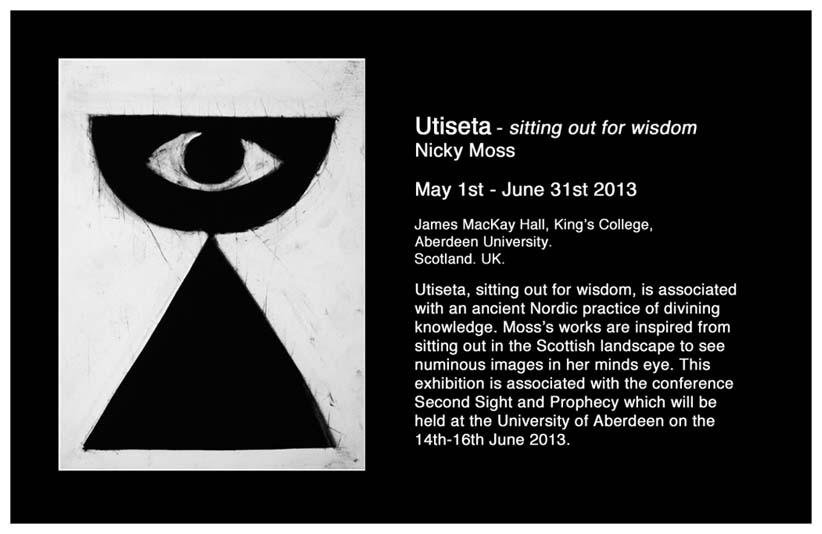 ****************************
Modern Medals exhibition, FIDEM 2012
Hunterian Museum, Glasgow
15 July - 19 August 2012
Admission free
Featuring almost 1000 modern art medals from all over the world, including by Nicola Moss, this exhibition showcases the amazing diversity of this type of miniature sculpture, now recognised as an art form in its own right.
Read more..
******************************
Twenty Twenty Gallery, Much Wenlock, Shropshire, UK
Contemporary Art Medals
7 July - 28 July 2012
Private view - 6 July 2012, 6pm-8.30pm
Philip Attwood, Keeper of Coins and Medals at the British Museum will be opening this exhibition of Contemporary Art Medals. Curated by Ron Dutton, twelve leading International medallists will be exhibiting examples of their work, including Nicola Moss, who is showing three medals. The medals in this exhibition will be for sale.
"
A medal can contain a whole world – a world that can be held in the hand. It is a very intense way of experiencing art.
"
Philip Attwood
www.twenty-twenty.co.uk